Tall pants in plus sizes are readily available today in a variety of styles that are made to fit and flatter the figures of women of above average height. There are many styles of pants made for tall plus size…
Keep reading »
Browse Topics in Petite and Tall Plus Sizes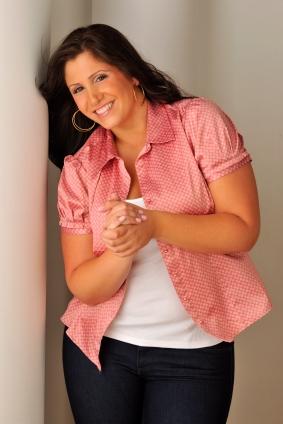 Petite and tall plus size clothes cater to the curvy woman who's shorter or taller than average and is looking for comfortable, flattering styles. Just because a woman falls into the full-figured category doesn't mean she's one-size-fits-all girl! Visit LoveToKnow Plus Size for tips on locating all of your fashion needs.
Plus Petite
If you're short in stature with lots of curves, the last thing you want is clothing designed for taller women. You'll find plenty of options here.
Get tips for the best places to find plus size petite clothing for casual and dressy occasions.
Discover the best sources for yoga clothing designed for full-figured women of petite proportions.
Locate elegant evening wear options designed to fit your curves without overwhelming your frame.
Tall Plus
Tall curvy girls have plenty of great-looking fashion choices, though finding them can be just a bit tricky. Learn the best place to look for the items you need.
The Right Fit
There are nearly endless possibilities when it comes to finding clothes that fit properly, even for special sizing needs. Keeping a few tips in mind and knowing where to look to find the latest right-sized fashions can make your shopping experience fun while keeping your stress and frustration to a minimum.